I love a full coverage foundation! I don't mind looking like I have makeup on. I like knowing that when I walk out of the house, my face looks (in my mind, at least) as flawless as possible. I have always worn full coverage foundations. Never would I even look at anything with the words sheer, light, natural, or even medium.  Because of this, BB creams never caught my attention. I remember when these new creams started becoming popular and I thought, NOPE, not for me. I have too many imperfections. 
I continued wearing my favorite foundations, even on the weekends, even on vacation. A few years went by and I was looking for a more minimalist makeup routine for weekends. I wanted something a bit lighter when I ran errands for example. I didn't want to go through the moisturizer, primer, spf, foundation, and concealer routine. I wanted to get up, get ready, and be out the door in 20 minutes but didn't want to look like I just woke up. I still needed to look a bit more put together.
I had heard about It Cosmetics CC Cream for a while and thought, why not? I'll try it, and if I hate it, I'll return it, and go back to my usual routine. No harm, no foul. However, this did not go as expected. I thought I knew my skin, what it needed, what it was lacking, and what worked. I had spent years trying new face products, discarding many of these products, and sticking to the same favorite foundations day in and day out. Well, I bought it, I tried it, and I fell in love! My makeup world changed, got turned upside down. Could this be what I had been looking for all these years for that quick, out the door in 10 minutes face? YES! Yes it was! This product is magic, simply magic. 
Here are the claims from the Sephora website:
"What it is:
A bestselling, award-winning, color-correcting, full-coverage cream with anti-aging skincare and SPF 50+ physical sunscreen.
What it does:
This color-correcting cream provides full, flawless coverage and protects skin with SPF 50+ UVA/UVB broad-spectrum physical sunscreen. It is clinically tested to increase hydration, smooth texture, and enhance the look of brightness. The breakthrough formula doesn't crease or crack and instantly camouflages imperfections, including dark spots. Plus, it's infused with an advanced anti-aging serum made of hydrolyzed collagen, peptides, niacin, hyaluronic acid, vitamins, and antioxidants that work in harmony to diminish the appearance of wrinkles and pores to create a more radiant, supple, and flawless-looking complexion."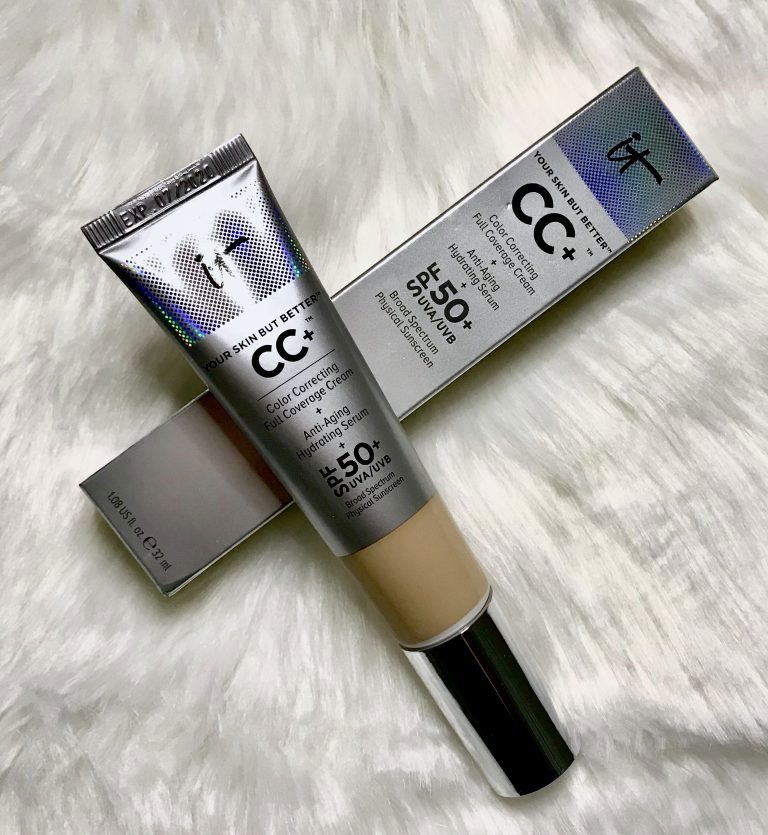 It Cosmetics CC Cream in Light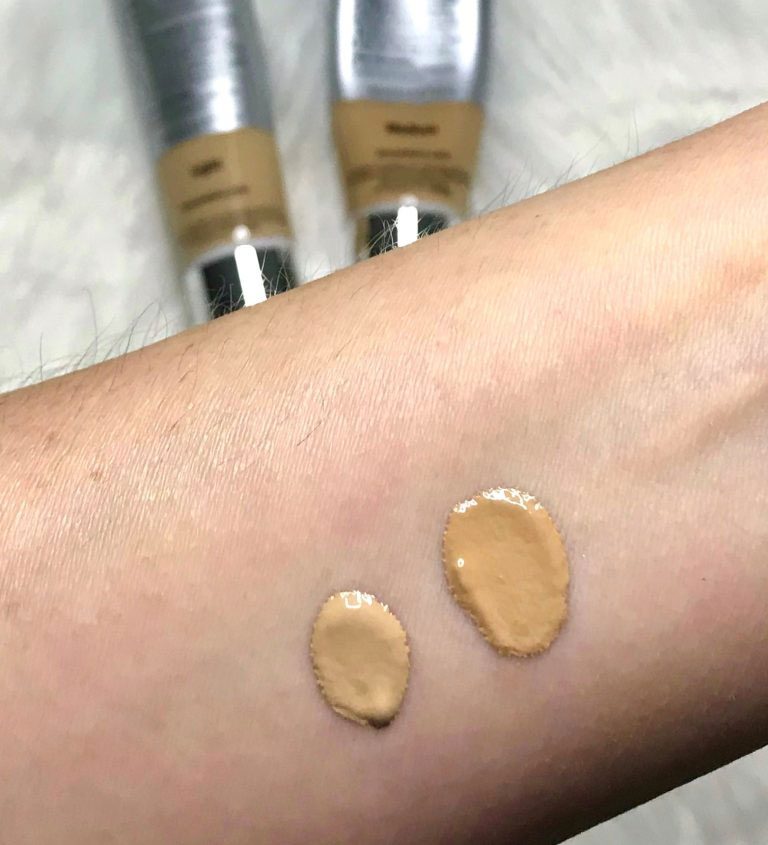 IT Cosmetics Your Skin But Better CC Cream with SPF 50 in Light and Medium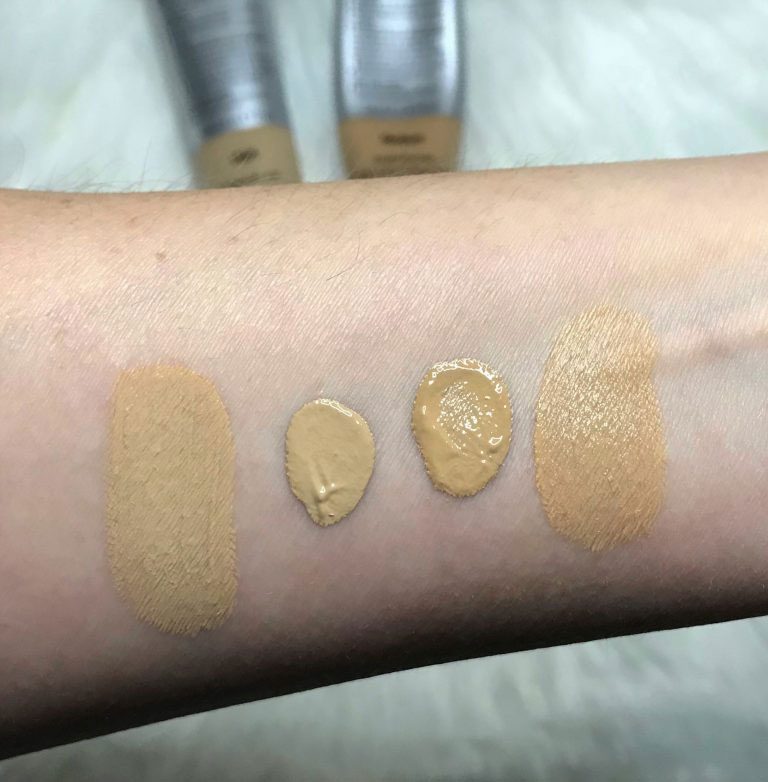 I love this product so much I've even worn it to work on those days when I sleep in a bit too long and don't have time for my usual work face, which includes all the products mentioned above. I still use my foundations for work usually, and to go out, but this has become one of my favorite products for weekends, and even vacations! It's come to the point that I don't even take foundations with me when I travel. This does the job and the packaging is perfect for traveling.
Will I continue to use this? Yes! Will I ever give it up? NO! This has become a staple in my vanity.